LOL delete all the accounts. They were just really obviously flirting. It's understandable that he is having a hard time to continue to write for it after everything that happened, though. Cry probably did the deed after how that shit went down with Sage, Angel, and Mash. Having discussion stay here is fine. I'm glad Russ Jund and Snake were mature enough for her shit tantrums back then.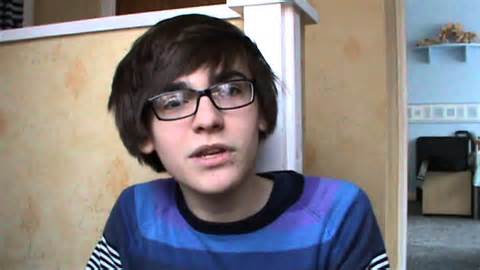 /snow/ - flakes & mistakes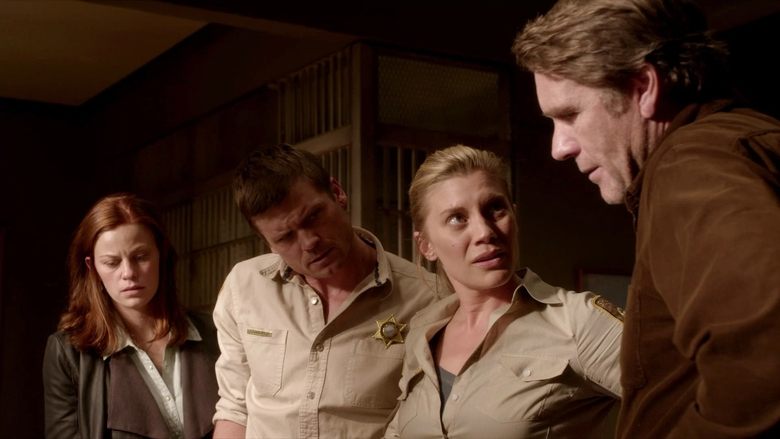 She's delaying her inevitable downfall.
/snow/ - flakes & mistakes
And he isn't on LNC long as it is. How many of us would be able to recognize that this 10 second clip is from 3: It seems off to me for some reason. I've talked to her and she's funny when she's not negative.